Home of award-winning burgers and shakes!
Also featuring lots of healthy, gluten-free and vegetarian options!
Serving good old-fashioned 50's diner food for breakfast, lunch and dinner 7a - 7p, 7 days a week. Call to book groups or private parties!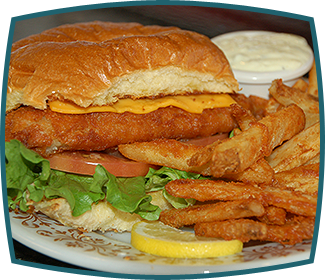 Lenten Specials! Limited time only!
Here Comes Peter Cottontail! See our Featured Flavors.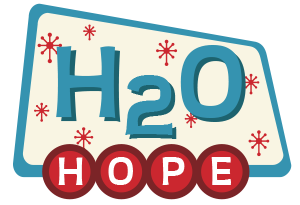 Your voluntary donation of $1.00 for a glass of water will bring HOPE to those in need! Learn about this month's charity.