Serving good old-fashioned 50's diner food for breakfast, lunch and dinner 7a - 7p, 7 days a week. Call to book groups or private parties!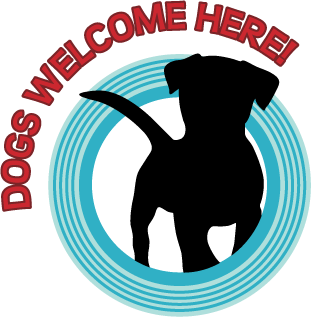 Weather permitting, dogs are welcome in our Riverside Backyard Dining Area (Only service dogs inside please.)
We're All Shook Up! See our Featured Flavors.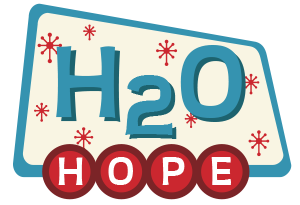 Your voluntary donation of $1.00 for a glass of water will bring HOPE to those in need! Learn about this month's charity.