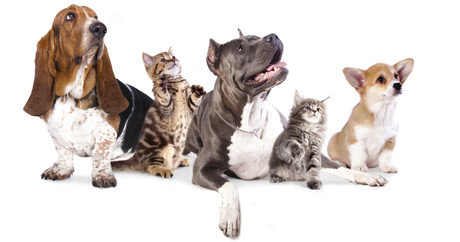 November Charity:
Shenango Valley Animal Shelter
Every year hundreds of dogs and cats pass through the doors of the Animal Shelter, a NO KILL shelter. The facility is woefully inadequate to service the sheer numbers of lost and stray animals in our area.
A new facility will be breaking ground on five acres of land behind Tails of Hope Spay & Neuter Clinic in Hermitage. Every dollar donated is a dollar that helps to save a life of a precious animal who needs a new start, so please help us help them!